wir machen was

is going to do a lot for you

.
The employees in the Groupare facing many changes and major challenges.
With our experience and steadfastness, we keep the right course for you even in stormy times.
You benefit from our competence, perseverance and assertiveness.
You can rely on the team of wir machen was.
Give your vote to Ilse Fetik and Barbara Pichler as employees' council chairwomen for Erste Bank and Erste Group.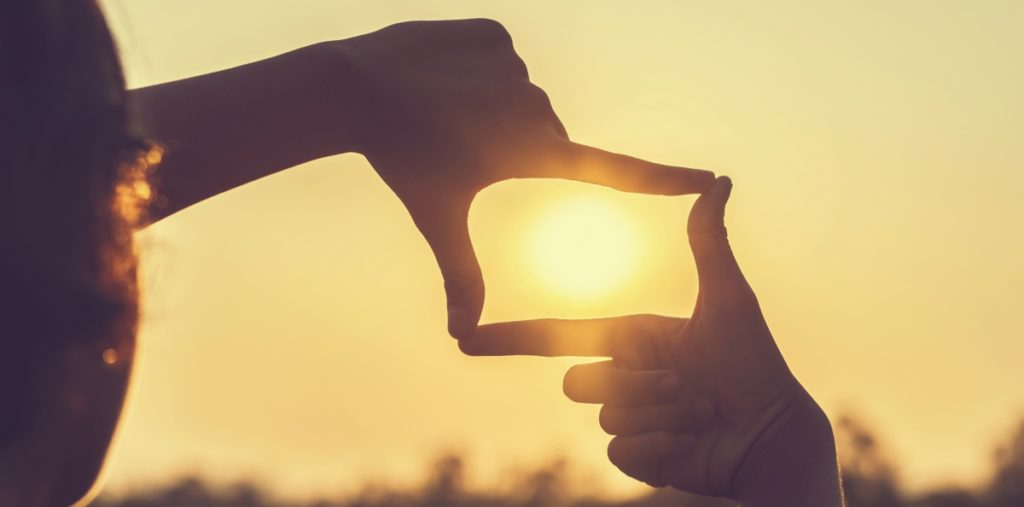 Our Goals:
Well informed. Better advised. Best represented.
wir machen was wants to strengthen you, expand your options and achieve more respect and appreciation for your work.
Our focus is the confidential, competent and comprehensive advice of our employees.
Read more on the topics: